One of the biggest challenges faced by IT professionals today is trying to stay up to date on the constant changes in the technology landscape.
Many businesses find themselves unable to take advantage of newer tech simply because there are not enough hours in the working day to research and deeply understand new tools. This technical expertise is one of the most important things that your technology partners can bring — a solid knowledge of a particular platform or hardware. At SMB Integrations, we encourage our team members to pursue additional learning in a variety of ways, including advanced certifications from key technology partners.
Technical Expertise Required for Vendor Certification
Vendors do not offer certification to everyone who simply asks — they require a certain level of knowledge that generally includes multiple hours of proven work, a solid track record of positive project results, and a rigorous testing schedule. This activity helps differentiate those who are engaged with their career and willing to take the time to pursue certification. These lifelong learners make the best technical support team, as they're constantly looking for new ways to evolve their knowledge and share it with partners.
Why Technical Expertise Matters
Today's technology landscape is so complex that it would be surprising to find two projects that are exactly alike. With hundreds — if not thousands — of configurations possible for small to mid-size businesses, what is most important is the ability to learn and the flexibility to adapt solutions to meet new needs. Information technology professionals need a detailed understanding of business needs in order to help craft a solution that will be as future-proof as possible. Some of the certifications that your SMB Integrations team maintains include: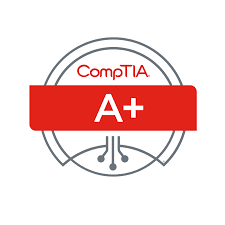 CompTIA A+ Certification
Considered the foundational certification, CompTIA's A+ completion validates basic knowledge of IT Help Desk skills.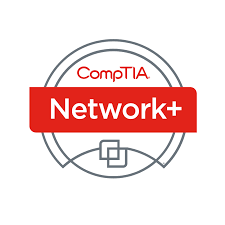 CompTIA Network+ Certification
From troubleshooting network problems to installing, maintaining, and operating networks, CompTIA's Network+ Certification tests the core functions of business networking.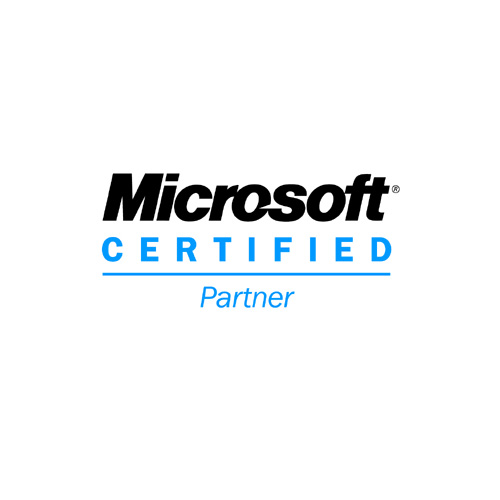 Microsoft Certified Partner
As a Microsoft Partner, you are assured of a high level of vendor-specific knowledge as well as communication with Microsoft professionals.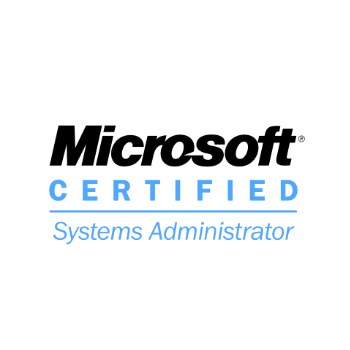 MCSA: Windows Server 2012
Understanding how Windows Server 2012 works in real-world applications allow our technicians to implement the platform to your specifications.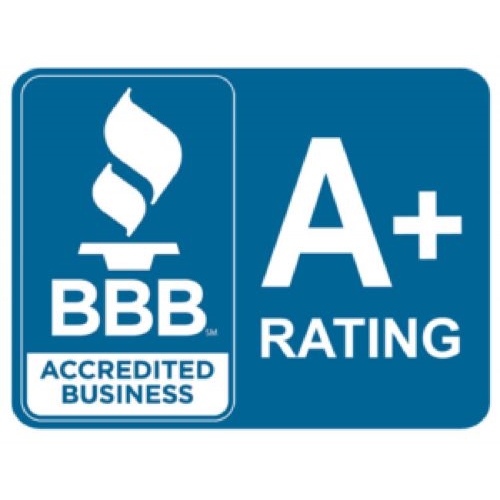 BBB A+ Rated Business
Better Business Bureau (BBB) trust factor is recognized throughout the country, and our A+ certification means you can safely conduct business with SMBi.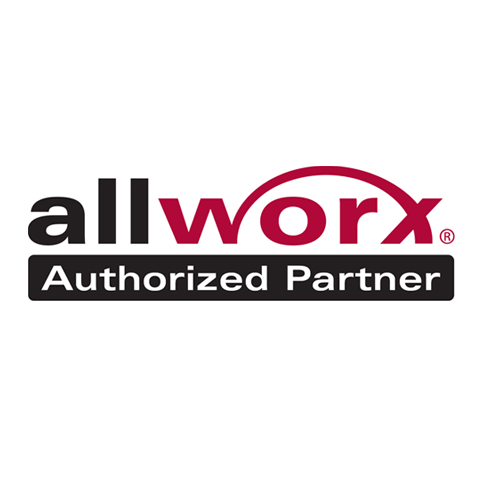 Allworx Authorized Reseller
Our partnership with Allworx means you'll have access to the best telephony products and solutions.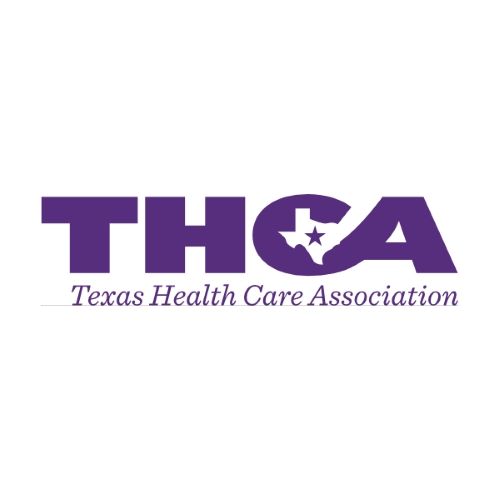 Texas Health Care Membership
We value our partners in the THCA, and are proud to be a business member. With a stated mission to unite, represent, and support professionals who are delivering long-term healthcare services, the Texas Health Care Association has helped improve the quality of care throughout the state and region.
Each of these certifications means that your technology partners are able to fully support the platform or hardware, offering you the best possible advice to support your business needs. SMBi technicians and support specialists are able to transfer their knowledge to your team over time, providing you with added value to our partnership. Want to see how our in-depth technical expertise can help your business outpace the competition? Contact us today at (832) 617-0033 or via email at [email protected].